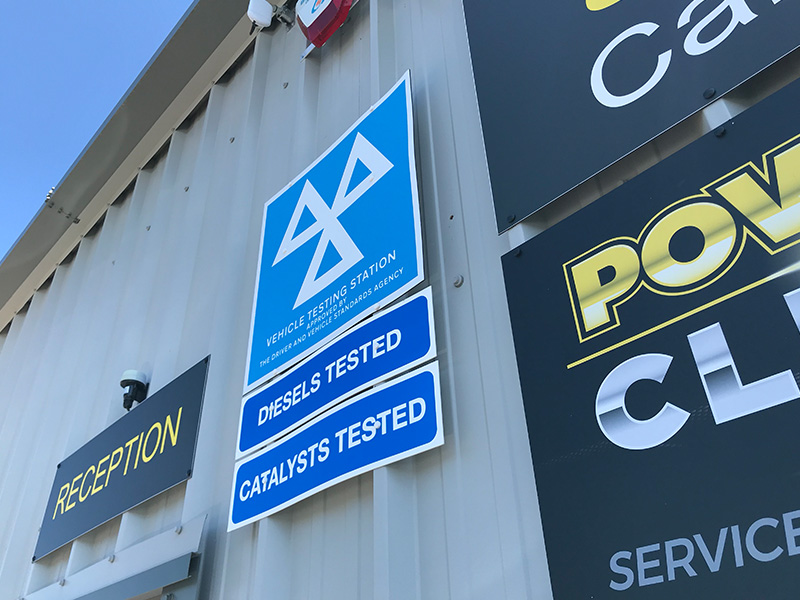 For the past decade, Chris Williams Car Service & Repairs has been building a happy customer base and improving on the services offered. Whilst Chris started out working part time at home on his parents' driveway his business has developed into a fully equipped garage with all the diagnostic tools and equipment you would expect.
In 2019 we moved to a brand-new purpose-built workshop at Oakwood Enterprise Park, based just five minutes outside of Leighton Buzzard. Working from our new workshop we can now offer a much better service with the same great value and experience each customer deserves.
Our in-house MOT bay is fully up-to-date and all inspectors are fully accredited and recognised by DVSA.
We know how inconvenient it can be not having your car, therefore by having all facilities under one roof, we can ensure your vehicle is maintained efficiently at an affordable price.
If you would like to book your vehicle in with us, simply get in touch and we will be happy to help.
View Our Services